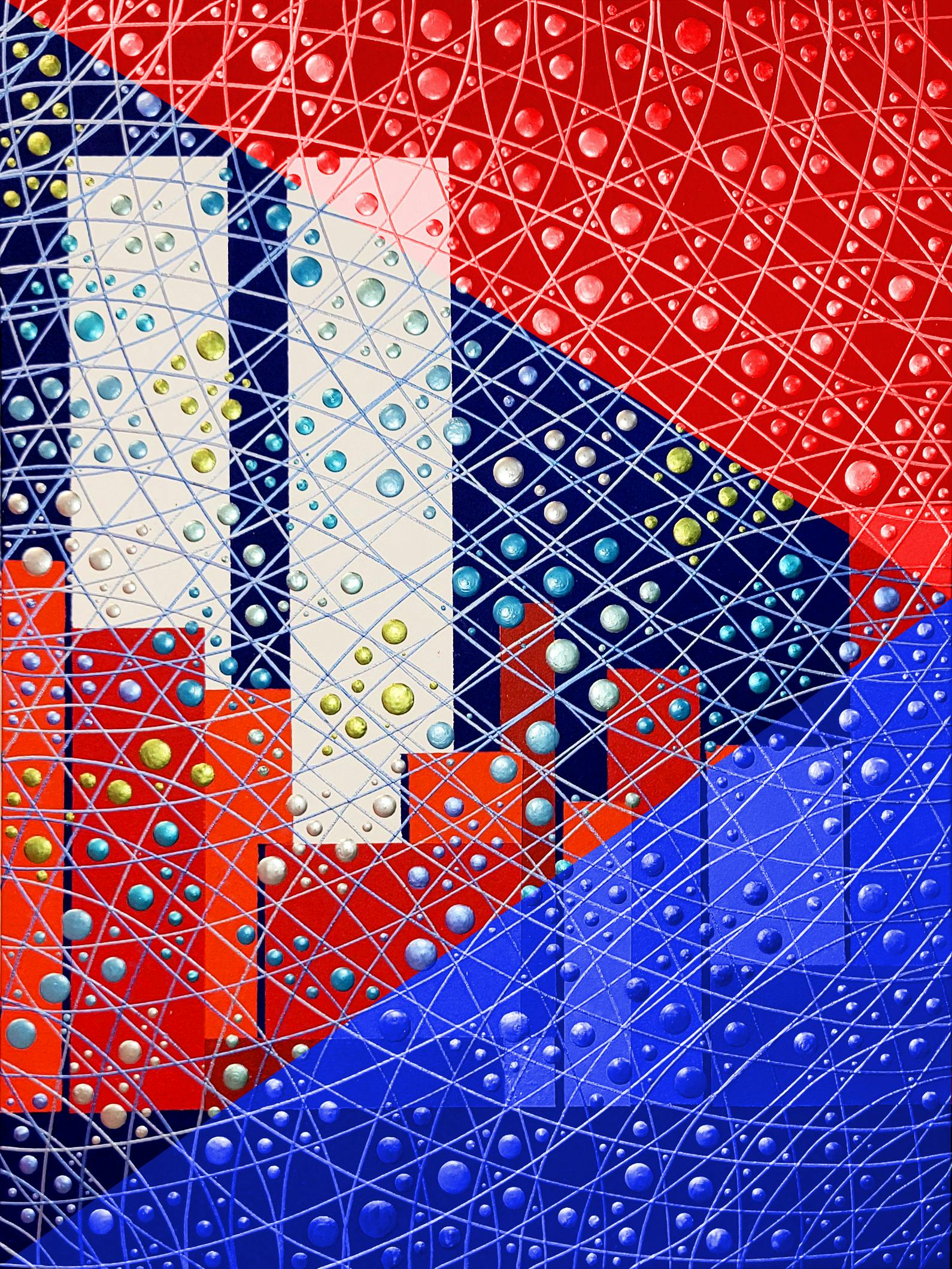 Nazarov: A Tribute to Togetherness
Nazarov is honored that his art can give back and help the 911 Day organization in fulfilling its ongoing mission of making the anniversary of 9/11 into a worldwide day of unity.
The twin towers will always be an eternal symbol of the success, unity, and freedom of New York City, a city that has given Nazarov the chance to become the artist that he is today. Nazarov invites patrons to support this epic charity and receive a limited edition digital artwork celebrating the spirit of togetherness that this event is honoring.