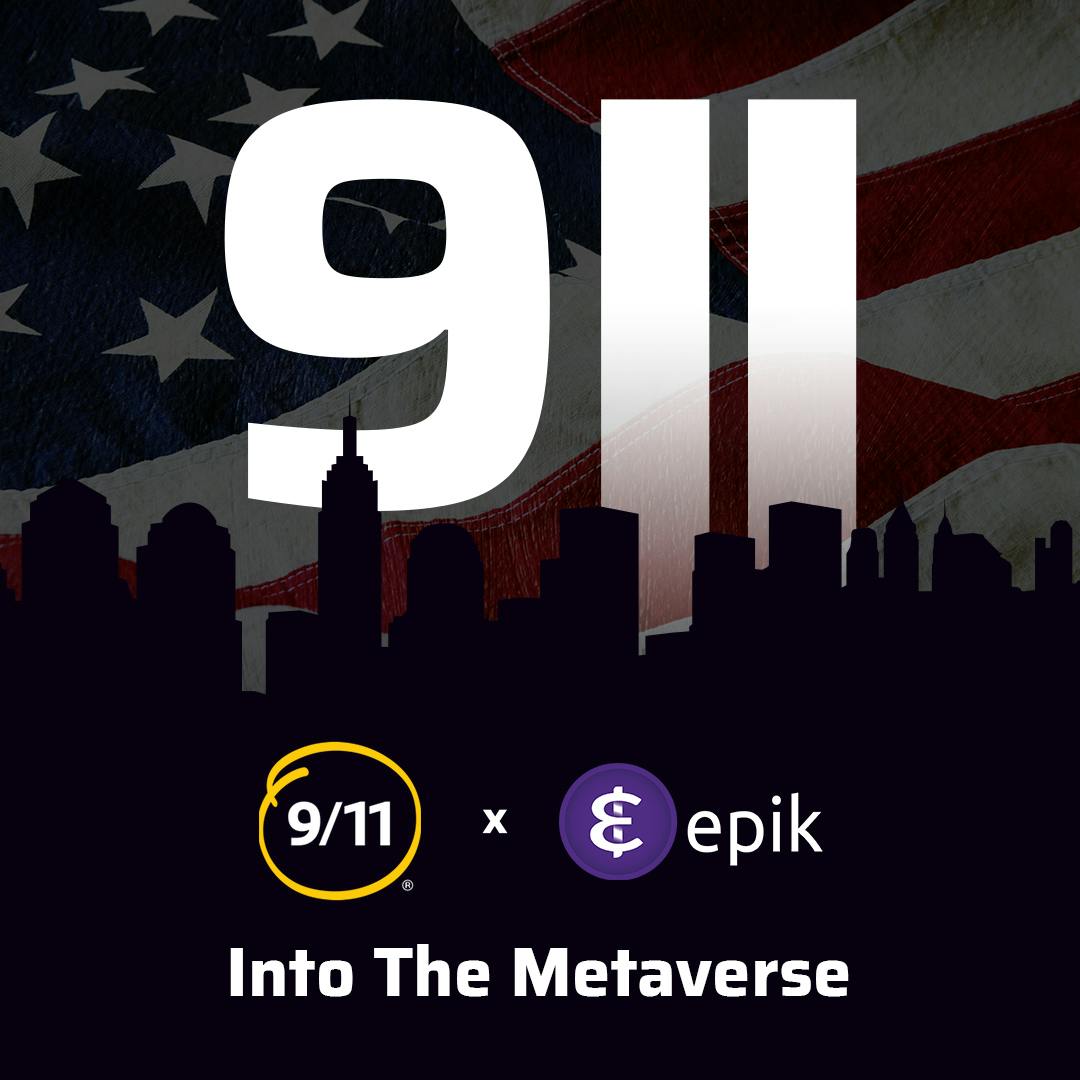 Official 9/11 Day x Epik Auctions
Bid on these limited-edition exclusive items from the artists contributing their work to the 9/11 Day x Epik collection.
Collect these unique pieces while doing good. 100% of your purchase is a donation that supports the 9/11 National Day of Service & Remembrance (receipt provided).