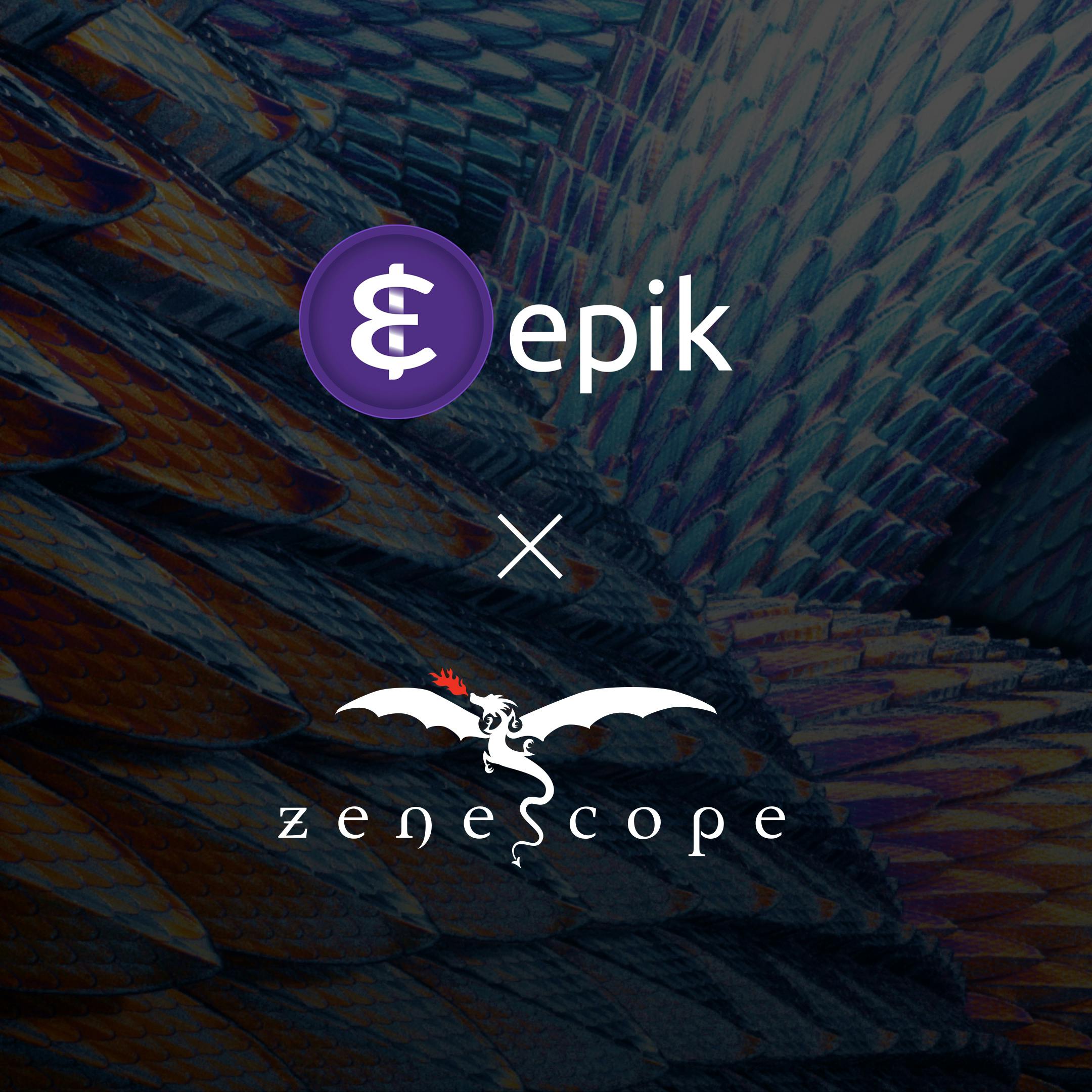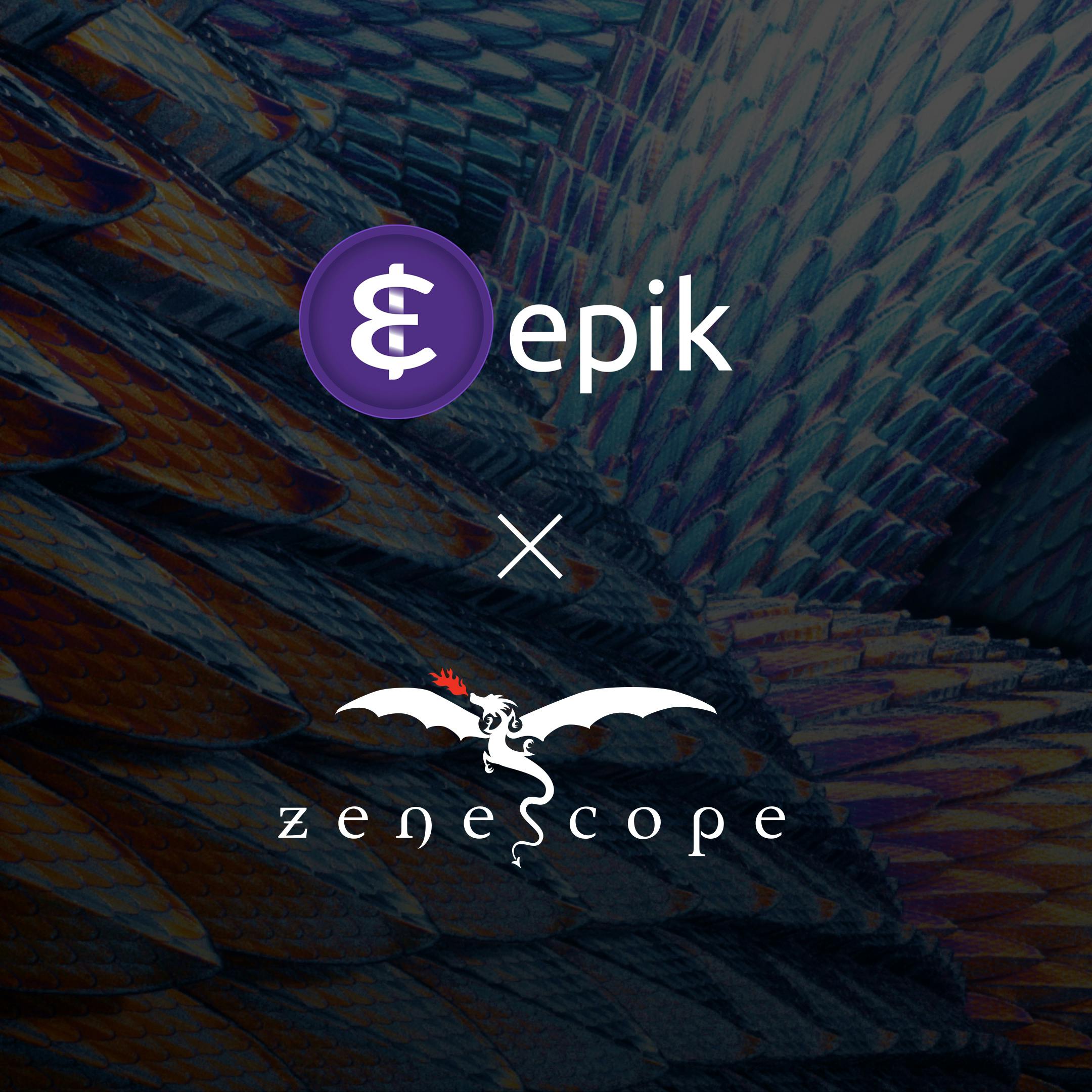 Zenescope Collection
Mystical, Wonderful and sometimes Grimm, these NFTs from Zenescope Entertainment showcases stunning Heroines that are sure to be the envy of your collection!
Zenescope x Second Life
Dropping our first Artist Series collectible NFTs showcasing some of our most popular heroes & villains from the Grimm Universe. Jay Anacleto, known for his gorgeous realistic portrayals, captures the intensity and beauty of these characters with colors by Ula Moss.
Zenescope: Grimm Universe
Have fun with this 1st time collaboration between Sam Ho and Zenescope's Grimm Universe! Collect all 12 NFTs & complete your team with Zenescope's most loved Heroes & Villains! Highly collectible, highly addictive!