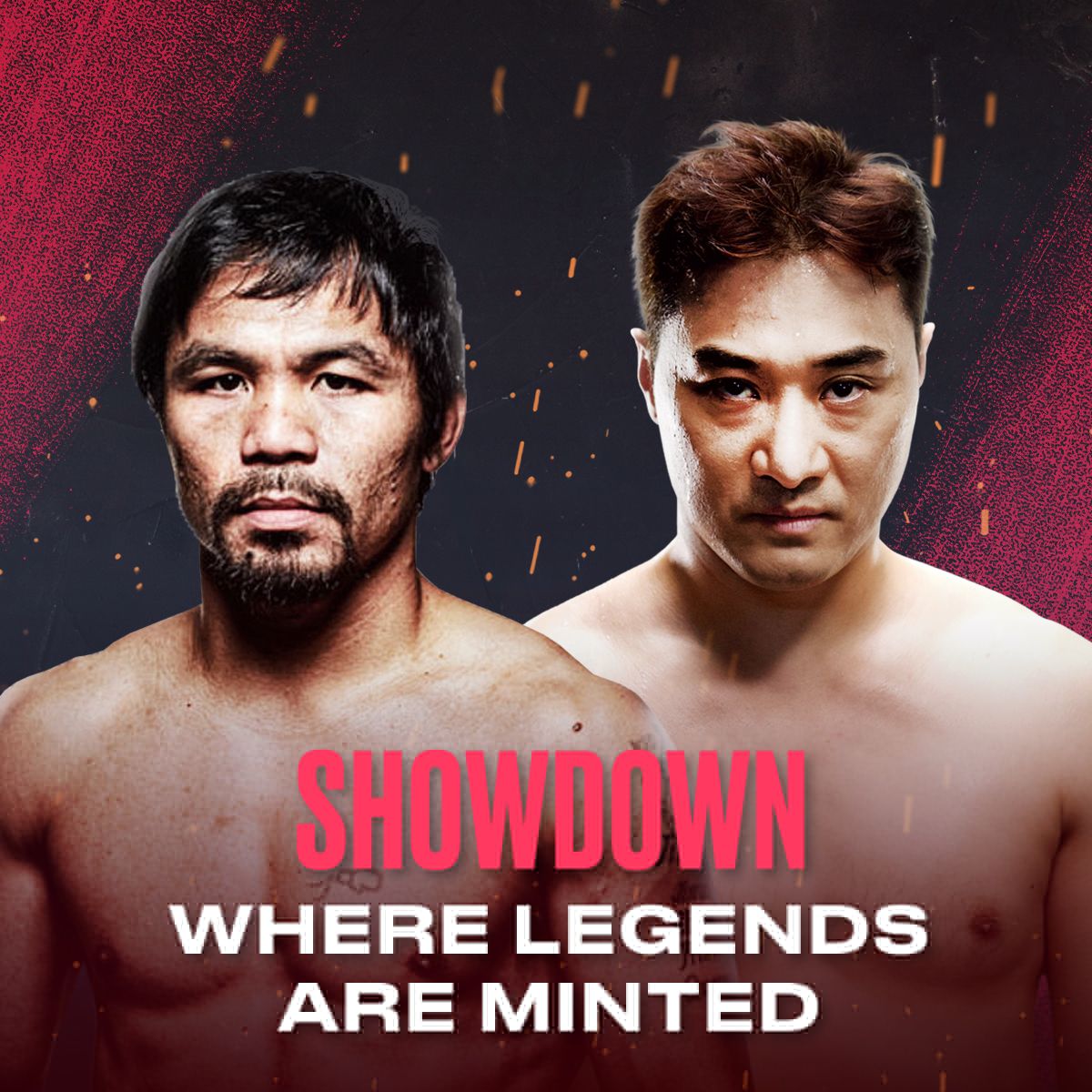 Showdown: Pacquiao vs DK Yoo
On December 10th, 2022, a showdown of epic proportions took place between 12-time world champion in 8 divisions, the "Legendary" Manny Pacquiao versus DK Yoo, the modern day martial artist often referred to as the modern-day Bruce Lee.  The Showdown: Pacquiao vs DK Yoo collection includes unique NFTs that are highly interactive experience celebrating a monumental moment in fight history while offering fans rare collectibles and exclusive rewards. 
A limited-time sale of the collection was launched on Binance NFT on the same fight day with special editions made available on Epik Prime awarded exclusively to select owners of the Showdown: Pacquiao vs DK Yoo Collection.