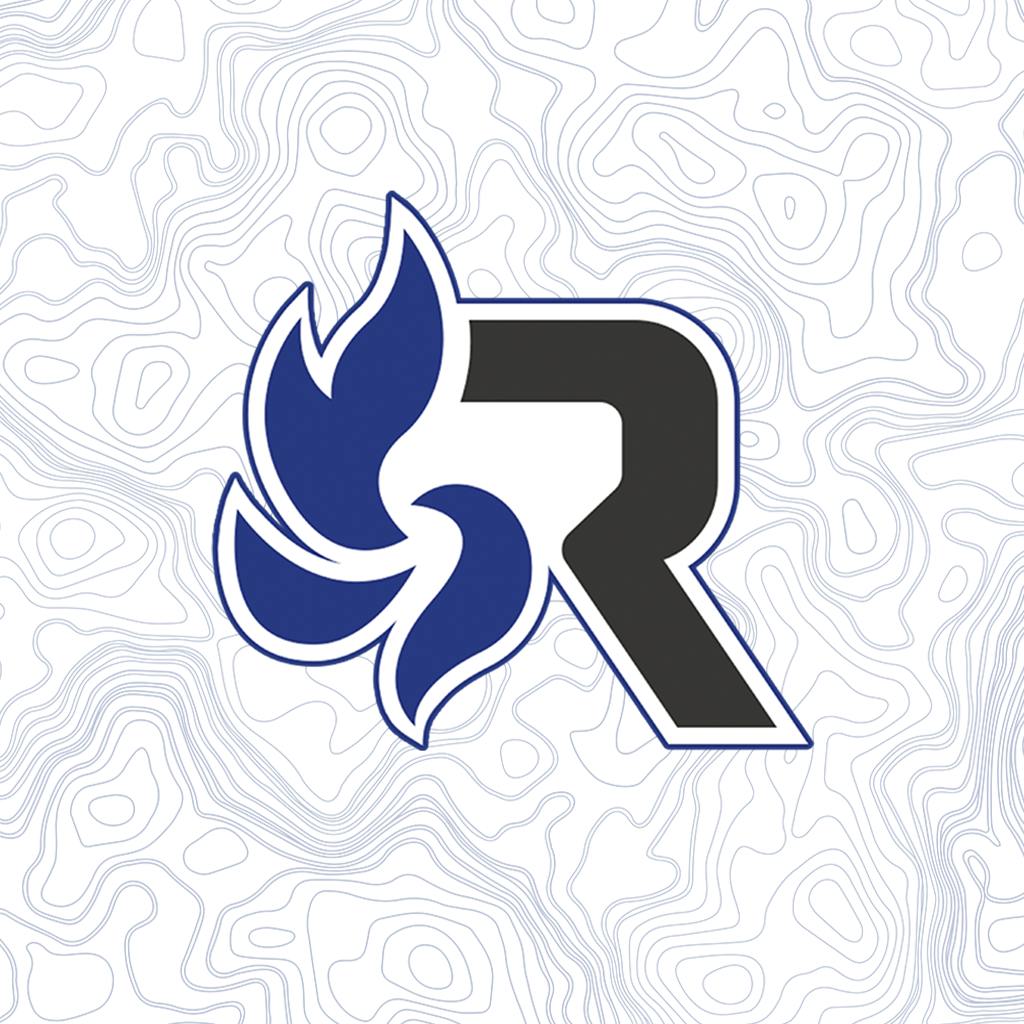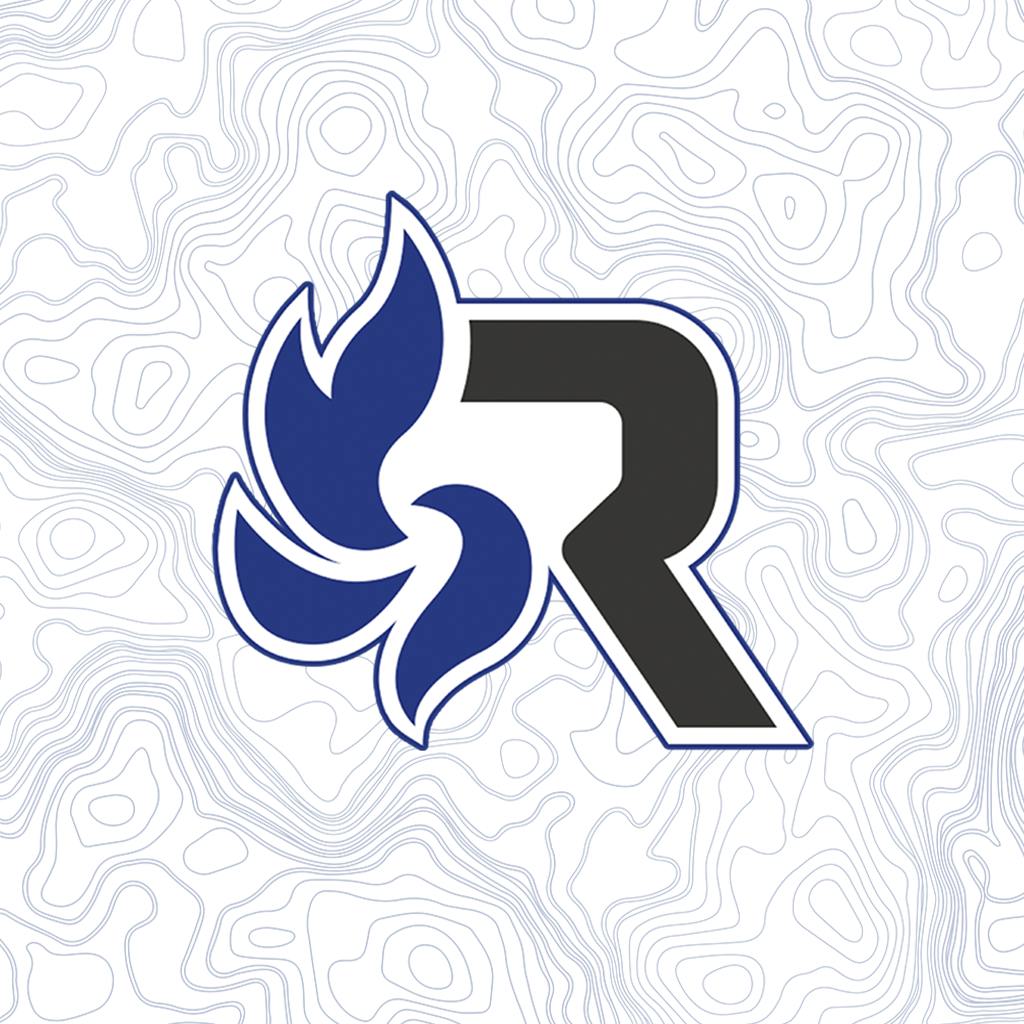 RSG Collection
Hello Raiders and welcome to RSG Collection! In collaboration with Epik, collect and stock up on these awesome NFTs and participate in limited edition giveaways and activities as part of RSG Nation!
RSG 2021 Dawn Breaker
Hardwork, Dedication, Sacrifice and Resilience are the words that come to mind when we recall RSG SG's journey towards M3. Laser-focused with their eyes on the prize, each of these players left everything that they had on the stage in one of the most celebrated mobile Esports world championships.
RSG x Gamescom Asia
Our very first NFT collaboration begins with Gamescom Asia! Where will this go? Who will be a part of this? Only time will tell.