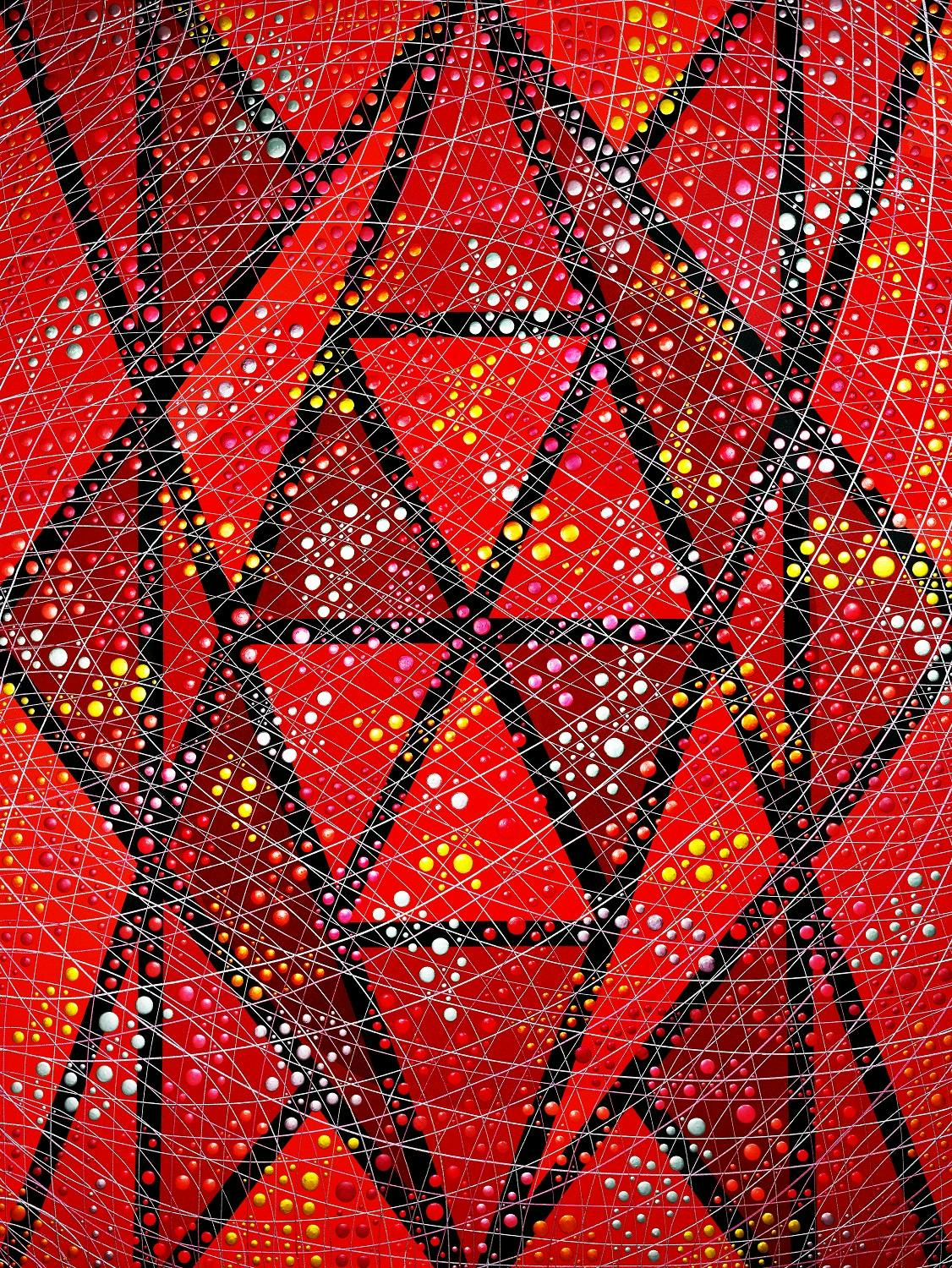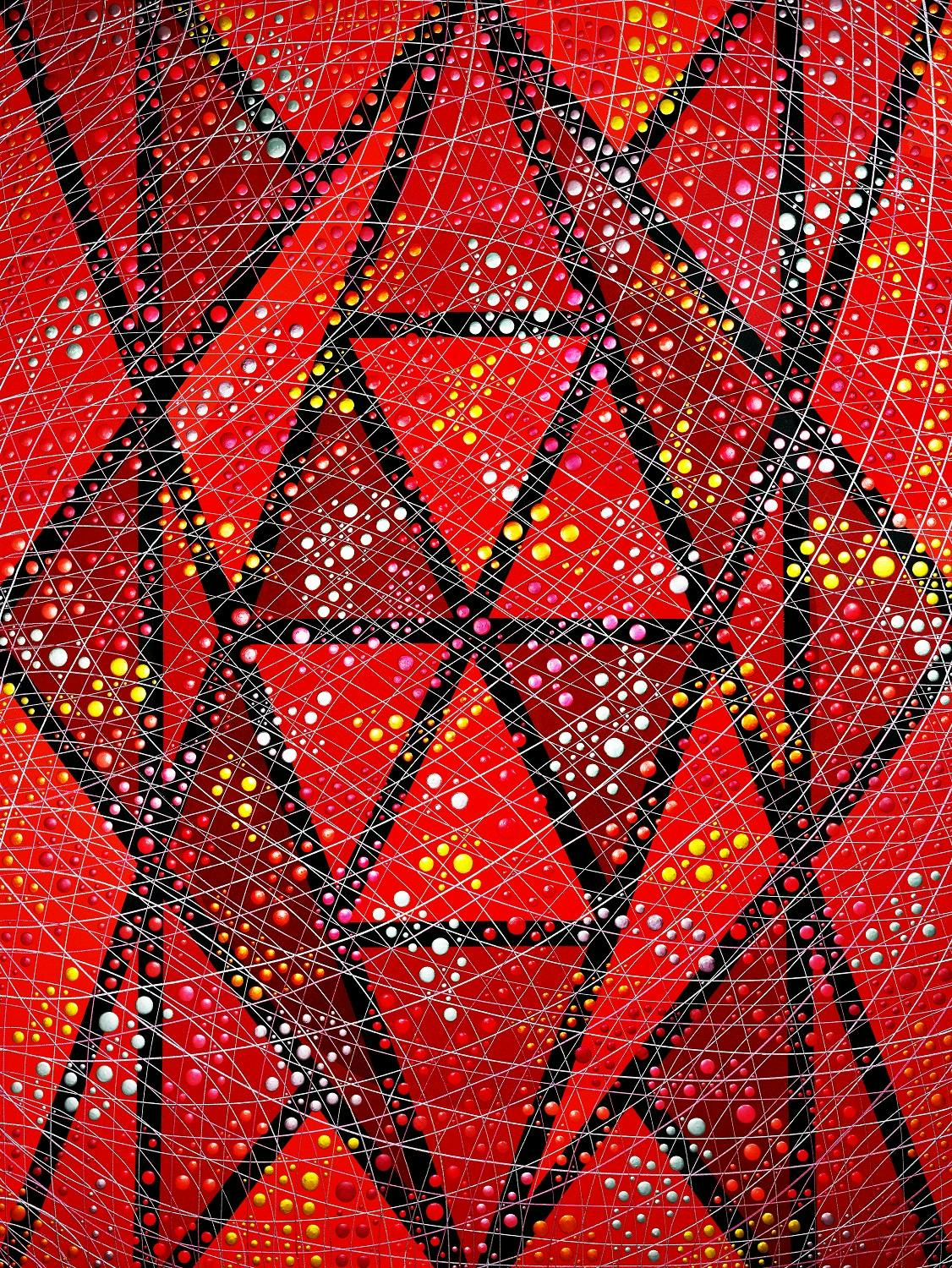 Nazarov: Growing Within The Flame
The collection, Growing Within The Flame, explores the philosophical concept of recognizing blockchain technology as a gift of fire to the world. Nazarov visualizes blockchain solutions as a new flame that will influence the next chapter of human development. A single spark that forced the darkness into retreat and propelled us into the stars has brought society to where we find ourselves today. Humanity once looked to the sky for their future but now this new technology has brought that promise of answers in the stars into our hands. Nazarov explores the implications of the technology as it moves from hand to permeate the mind and soul, forever changing what it means to be human.
Nazarov is proud to be collaborating with Epik to showcase this collection at Dcentral Miami for Art Basel Week 2021.