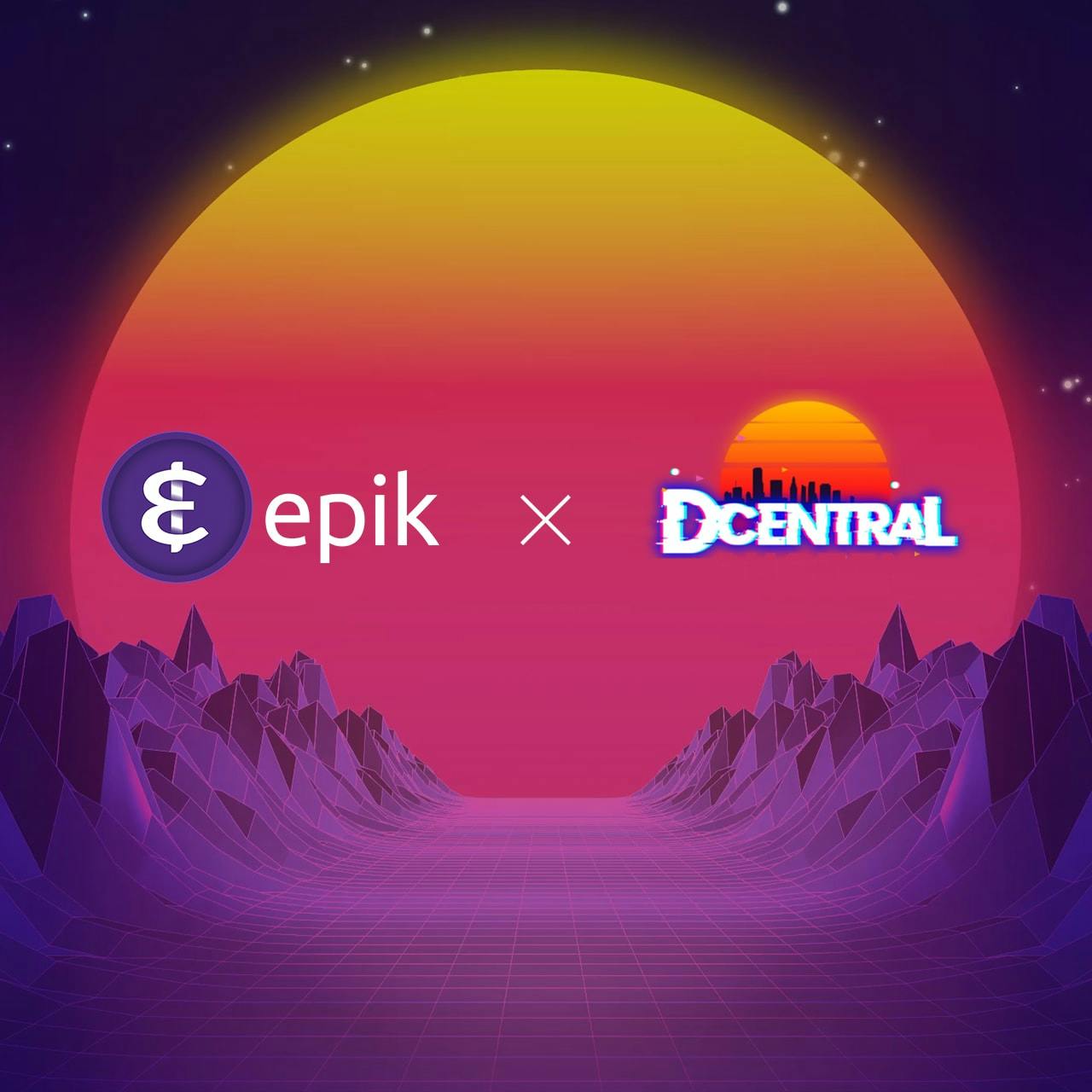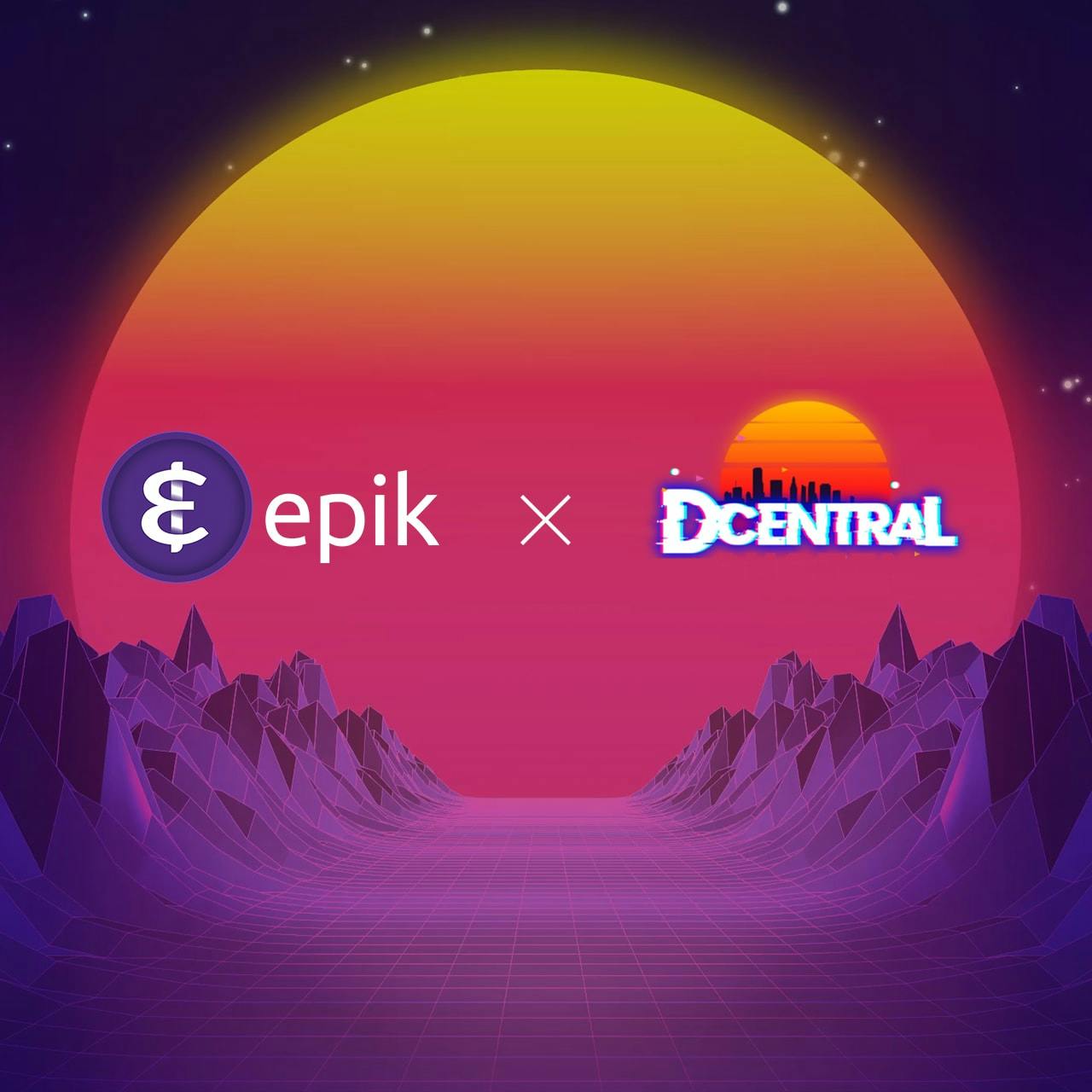 Epik x Dcentralcon
To commemorate one of the biggest NFT and DeFi conventions. Celebrating art, fashion and creatives with the future of finance; attendees both new and old will have the chance to acquire limited collection NFTs during the duration of the event to serve as both a means of showing their continuous support and as a reminder for being part of an incredible community.
DCentral Miami 2021
A collection of special holographic NFT trophies created for the supporters and attendees to commemorate one of the largest in-person conference dedicated to NFTs and DeFi.
DCentral Austin 2022
A collection of special NFTs providing your entry to accessing the largest week in Web3 celebrating NFTs, Metaverses, GameFi and DAOs.