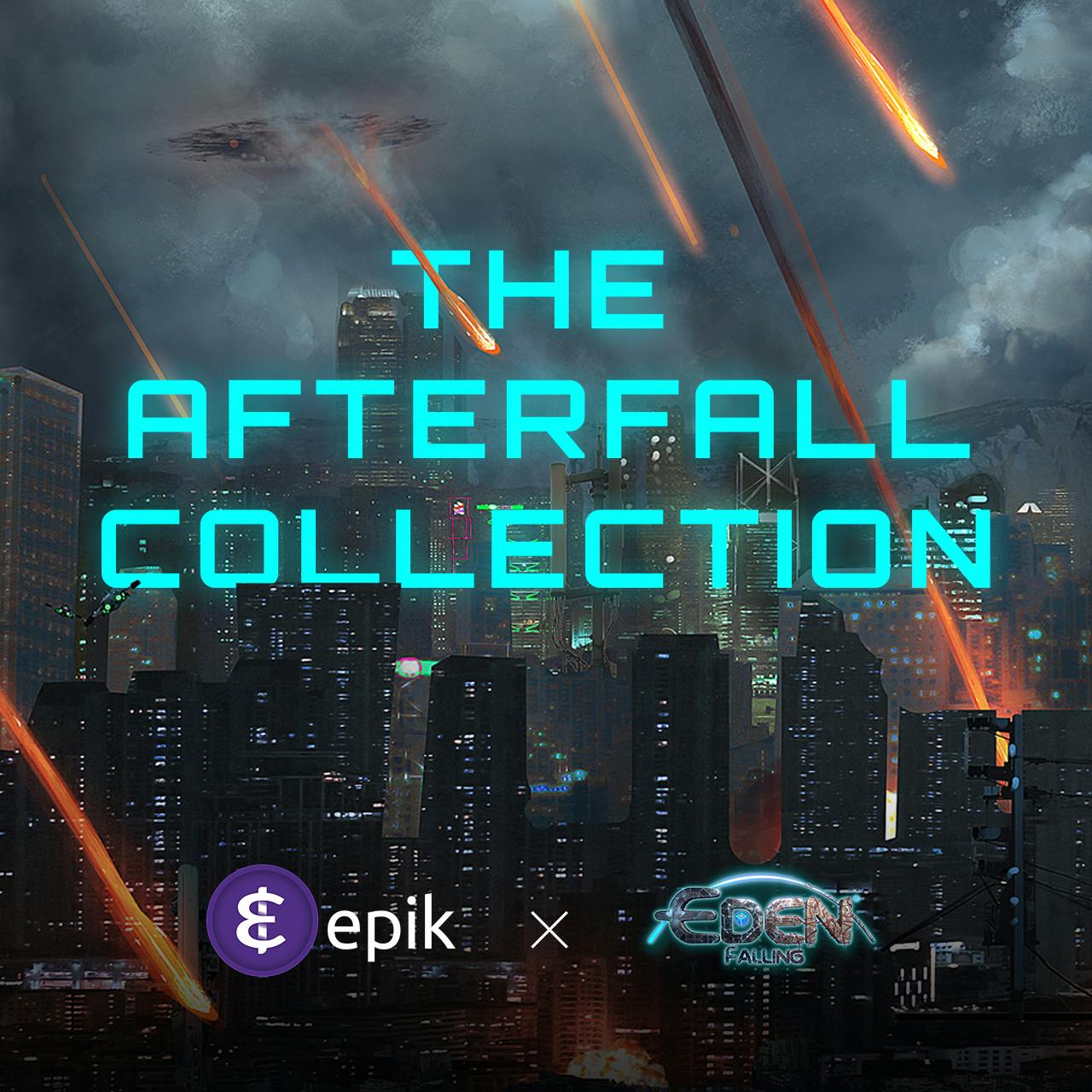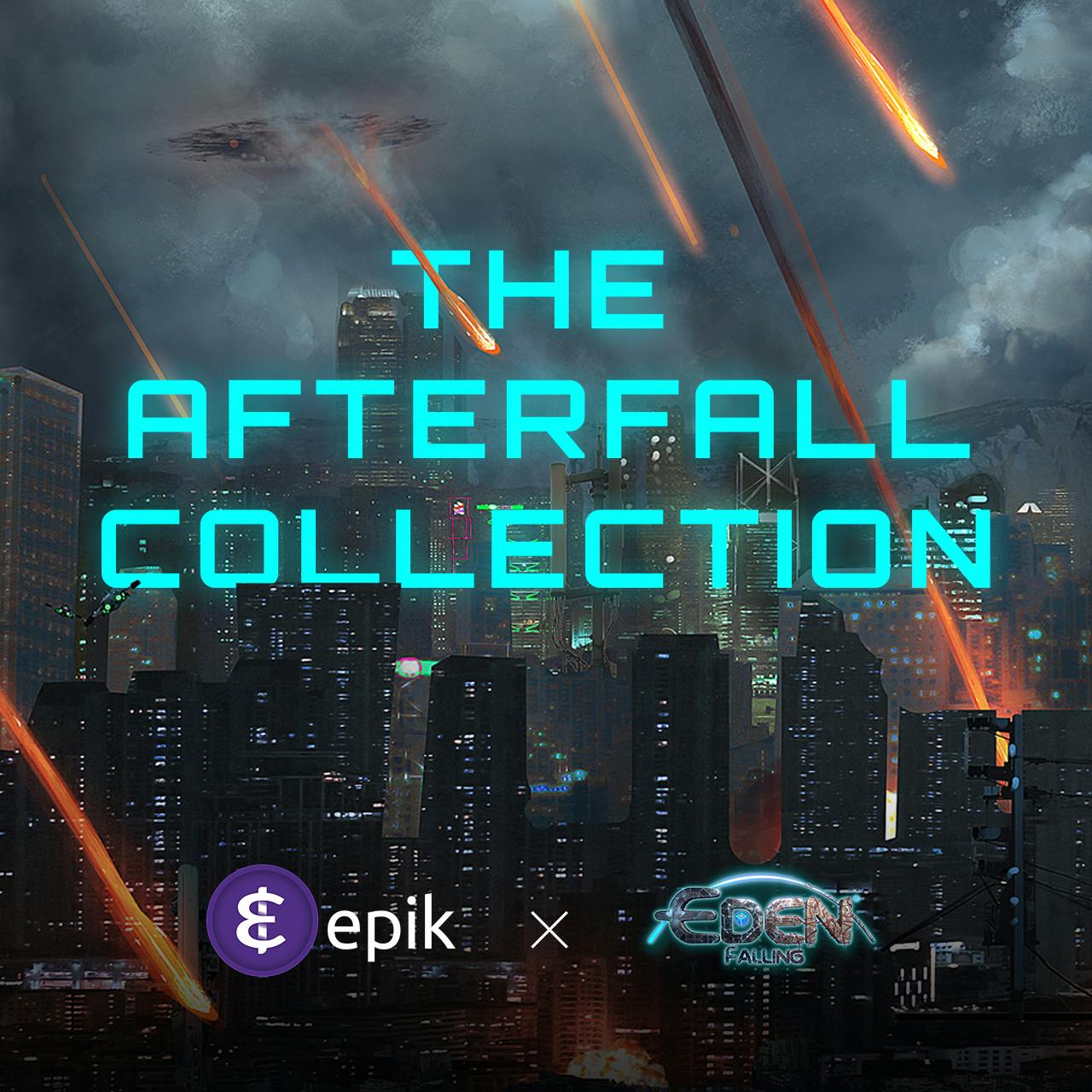 Eden Falling: The Afterfall Collection
Experience Razor Edge Games' unique vision of the future - a high-tech utopia poisoned by conflict and disaster in their flagship title - Eden Falling.
We present this collection of premium, fully animated (with original music and visuals), and meticulously handcrafted NFTs by Razor Edge Games' very own Devs! Enhanced in-game experiences will be custom-created and available only for NFT holders.
The Cartel
The Cartel works to unite the fractured political landscape through charity, diplomacy, and free trade. We establish and maintain information infrastructure and personal connections. The Cartel understands that beneath our divisions, we all have common goals - and through those goals, we can find common ground. Also, through our Old World Outreach Program, we are the leaders in research and discovery of the lost Tec of the Old World. Together, we bring the past into the future. We are your friends, your neighbors, and your community leaders. We work together to improve and secure your safety and make all of our tomorrows brighter.