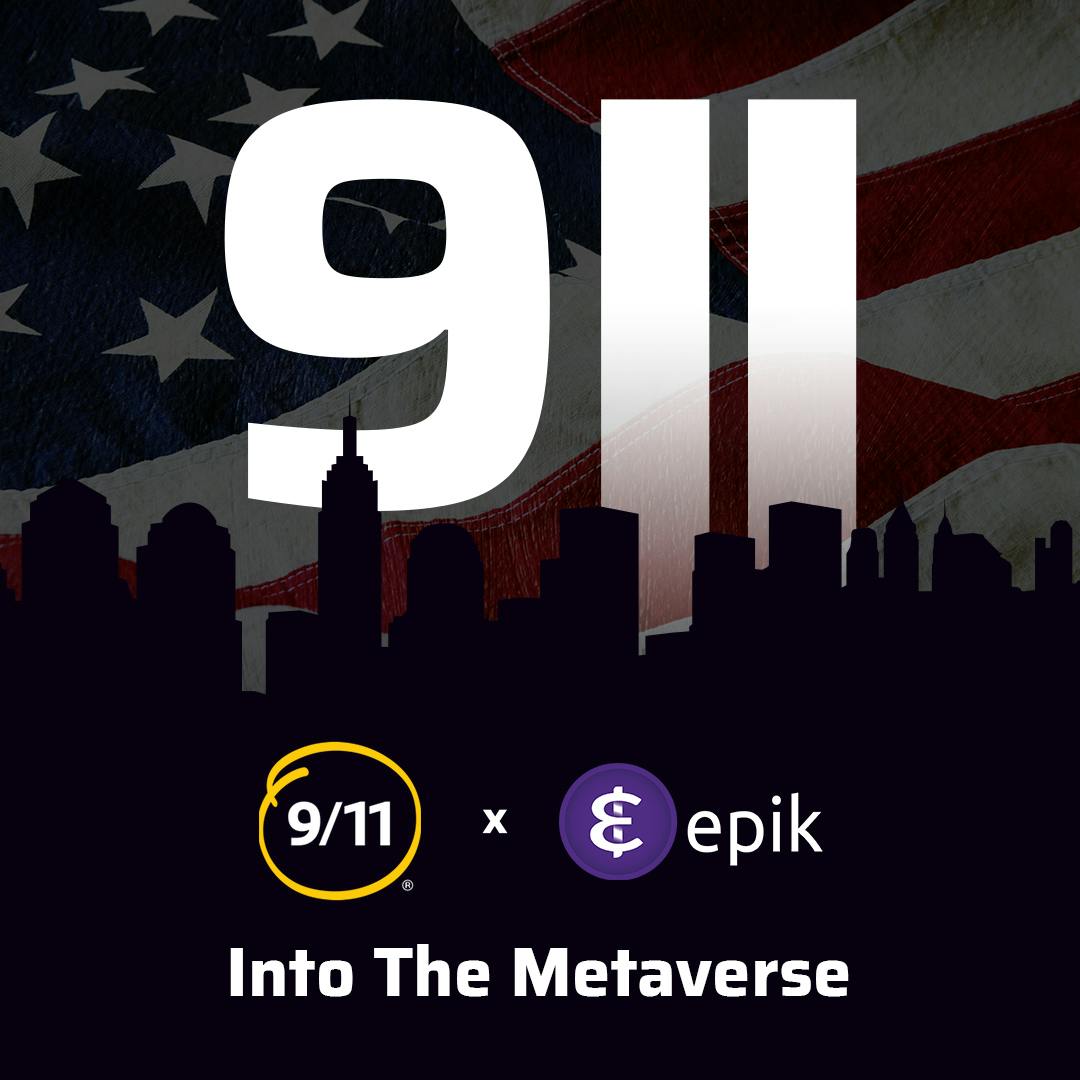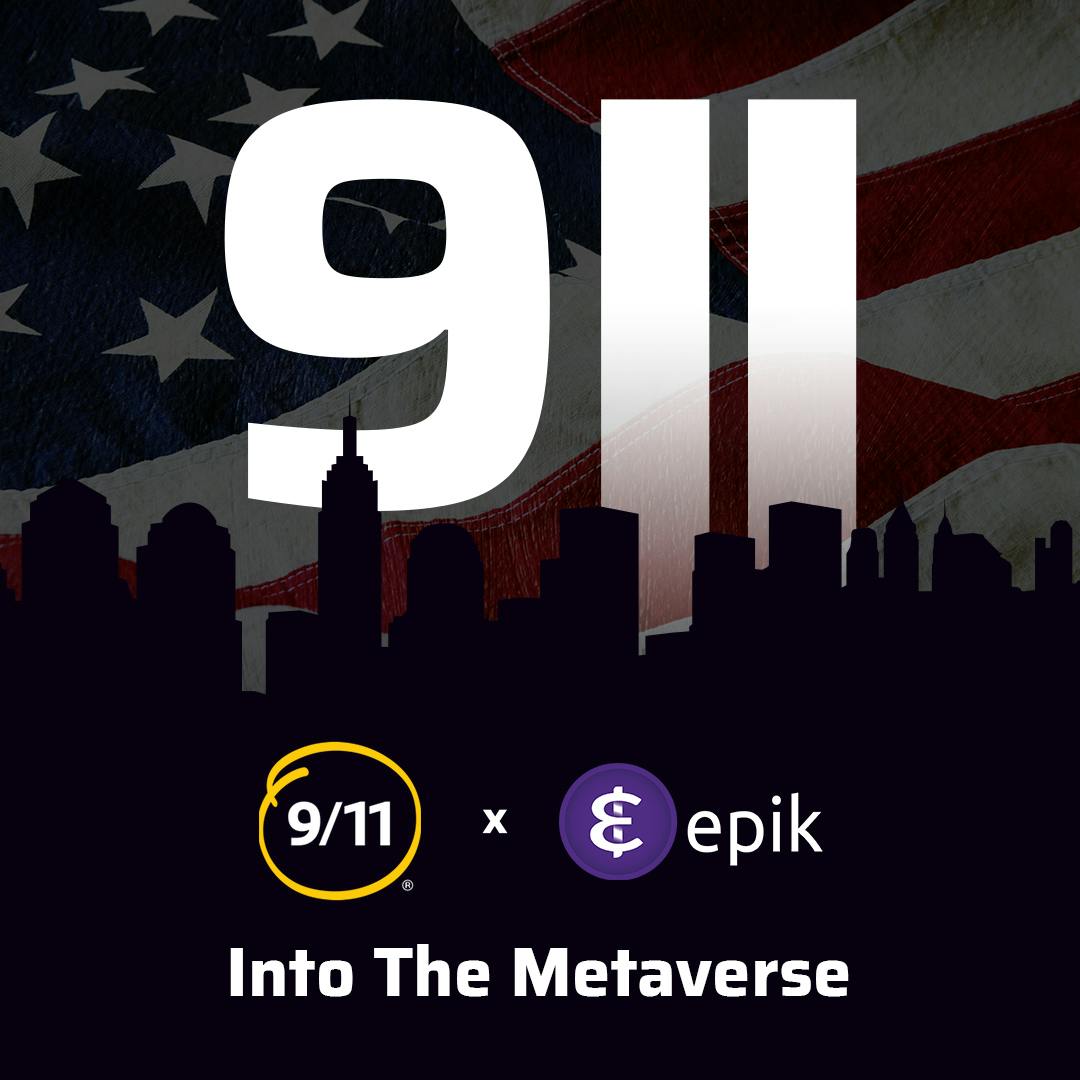 9/11 Day x Epik - Into the Metaverse
For the very first time, a group of video games will be offering their own charity digital merchandise under one giant campaign for 9/11 Day. Additionally, we have curated a collection of NFT artwork created by famous artists with ties to New York and who are passionate to give back and inspire. Artists selected to participate and donate include Vladimir Nazarov, Cope2, Jason Naylor, Michael Rieger, Studio 502, AWTT, David Olenick and many others.
Collect these unique pieces while doing good. 100% of your purchase is a donation that supports the 9/11 National Day of Service & Remembrance (receipt provided).
9/11 Day, created in 2002 with the support of the 9/11 community, is a 501(c)(3) nonprofit.
"Our mission is to permanently take the day back from the terrorists, turning the 20th anniversary of 9/11 into a worldwide day of unity, peace and doing good."